Finley Golf Club will be using Golf Genius Software to handle all competition bookings and event scoring from December 2021.
Please contact the club if you do not have credentials to sign in.
Carefully maintained by a dedicated band of volunteers, the Finley Golf course is always in top condition, providing a perfect platform for a relaxing round of golf away from the crowds and without the problems of obtaining a tee time.
The absence of hills and bunkers along with an ideal rating, means the course suits players of all abilities providing visitors with an ideal opportunity to join regular club competition events, or just enjoy the anytime availability for a social round with friends.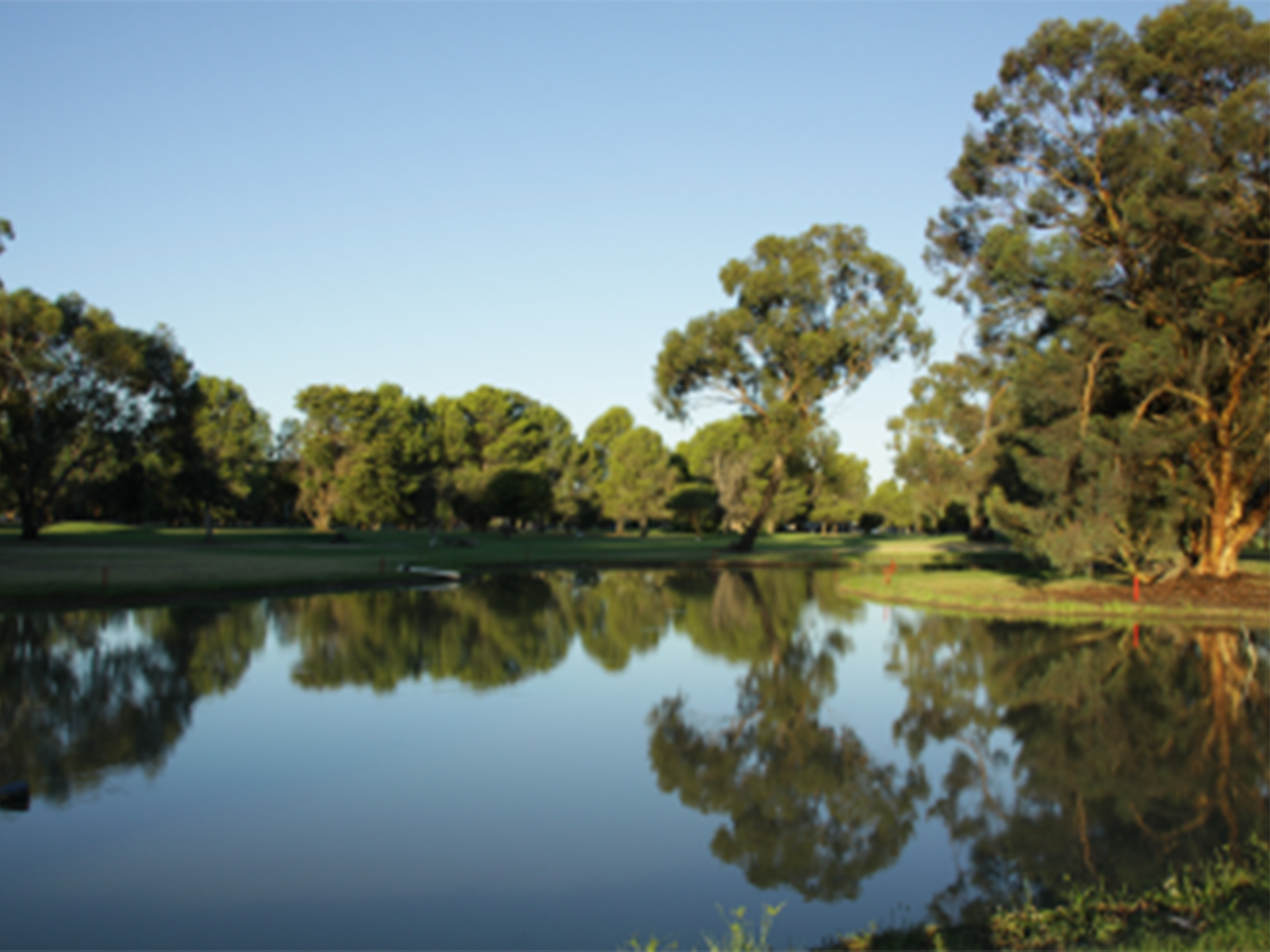 Download the FREE Golf Genius App now
Ph: 03 5883 1360
finleygolfclub@bigpond.com